Find Your Voice – Surviving Workplace Conflict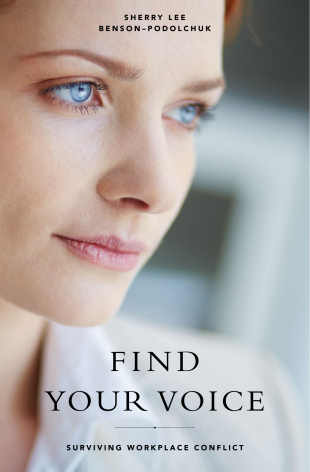 Making the journey from 20 years of workplace bullying and harassment to finding my own voice, creating tools to survive and the road of empowerment.
ISBN 978-0-9784211-6-8
Lake Agassi Murders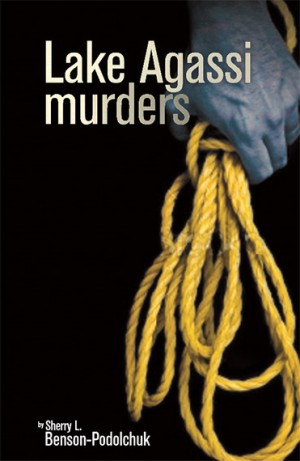 Kate Jonsson was returning to her hometown of Lake Agassi to escape the city but also to confront her own demons. The residents of this quiet picturesque town had been spared the ugliness of the outside world until a suicide occurs. Kate is drawn into the web of mystery and secrets among trusted friends and police. Then after a dead body washes up on the shores of the beach, her desire to find the truth makes her the next target. Cover-ups and murder force Kate, and a sympathetic police officer, to search for the killer.
ISBN 978-0-9784211-3
Women Not Wanted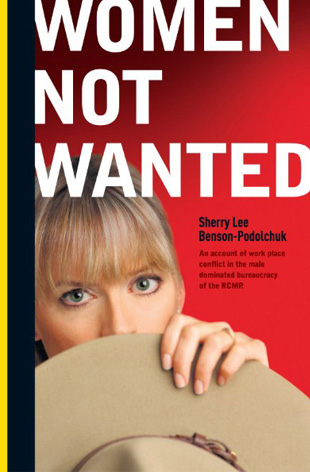 Sherry decided to write about about her experiences to break the culture of silence in the RCMP and challenge management to improve to improve policies on discrimination, sexual harassment, and abuse of power.
Women Not Wanted chronicles the career of a female RCMP officer, and the sexual and psychological harassment she encountered while in service. Through psychotherapy and determination she overcame depression and thoughts of suicide, and retired from the force with twenty years of service and an undisclosed settlement from the RCMP. A fascinating account of a determined single mother seeking to make a better life for herself and her child.
ISBN 978-0-9784211-3-7
Order & Download
Amazon Kindel Edition
Paperback Edition
McNally Robinson Booksellers
1120 Grant Avenue, Winnipeg, MB Canada
1-800-561-1833
Buy In Store | Buy Online
Stores that carry Sherry's books.
Tergesens's  Store
82-1st Avenue
Gimli, R0C 1B0
Phone: 204-642-5958  of Gimli
Limited hard copy (plus shipping) available at slpodolchuk@gmail.com
Book Reviews
Sherry has survived against all odds and has written a compelling book that is hard to put down. Her story is an inspiring example of how to stand up for your rights and succeed. With tremendous courage she has turned her heart breaking and tragic story into a powerful message of hope. She makes you… Continue "John Walker Documentary Filmmaker"
You have certainly demonstrated courage and determination through your struggles in dealing with the RCMP. When I started reading your book, Women Not Wanted, I had a hard time putting it down and when I did, I could hardly wait to return to its pages. I was drawn into your world of fear and uncertainty,… Continue "Barb Read"
Last night I finished "Women Not Wanted". I HAD to finish it, to see it come to some kind of closure. I grew so impatient and angry just reading about the process, I can't begin to imagine what it was like living this nightmare.